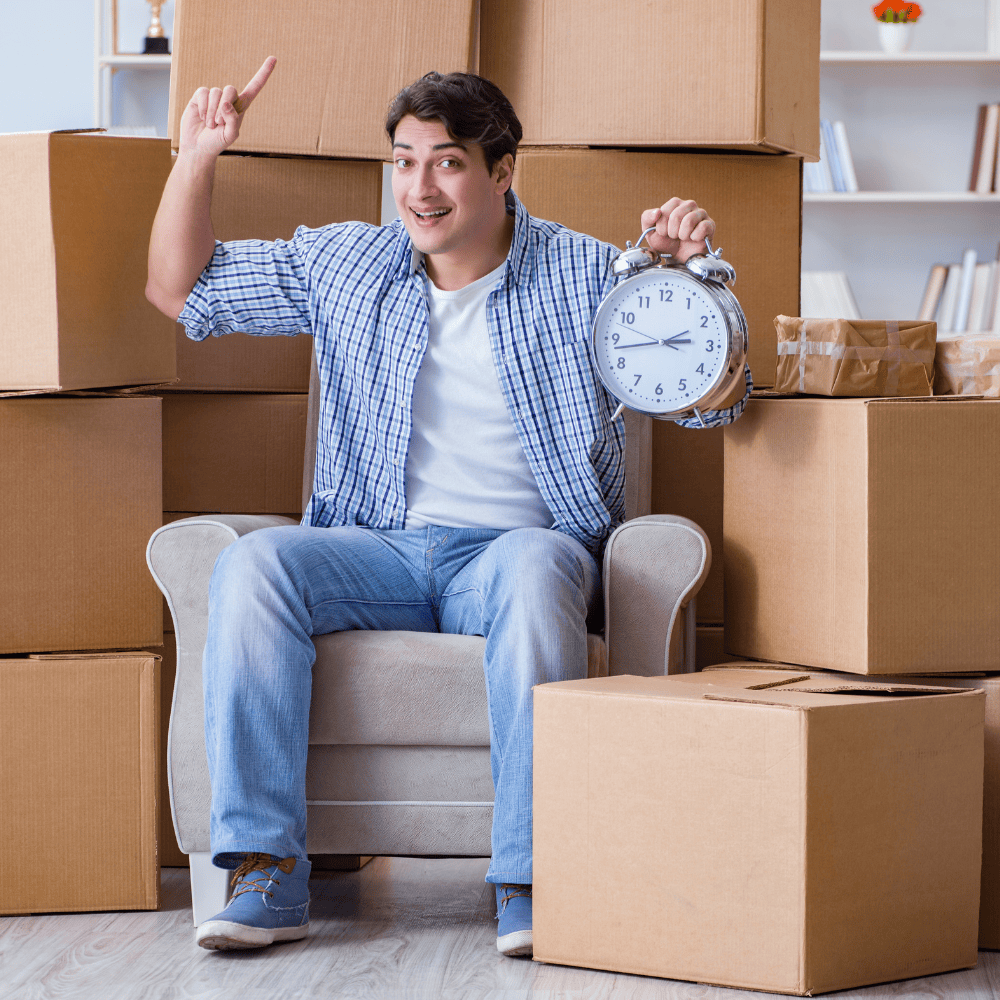 Experience the joy of moving
Relocate with peace of mind
Trust us, we deliver safety

Experience a Flawless Transfer of Your Possessions

Indilog Moving Pvt. Ltd. isn't just a company - it's a promise keeper. Proudly registered under the Ministry of Micro & Small Medium Enterprises (MSME), Government of India, we've carved our niche as a seasoned packers and movers company right from the heart of New Delhi. With us, your goods don't just move, they dance their way to their new location, swaddled in layers of safety and security. Trust us, we're in the business of moving more than just boxes, we're moving your peace of mind.

We assure you of a flawless transfer of your possessions, protecting each one with an unwavering dedication to safety and security. Choose Indilog, and you're not merely relocating - you're confidently stepping forward into your future.

We Care For Your Emotions
Purpose
To create a customer-centric packing and moving service that understands and cares for your emotions, and is committed to providing reliable, speedy, and transparent services.
Vision
To become a reliable global relocation company that moves your emotions by providing prompt and transparent services that are trusted by billions.
Mission
Delivering rapid, compassionate service, our innovative solutions prioritize customer safety and delight, ensuring you're always first, every time.
Rely on our extensive experience and take the first step towards a stress-free, seamless move.

Our Team
Abhishek Raj Singh
Director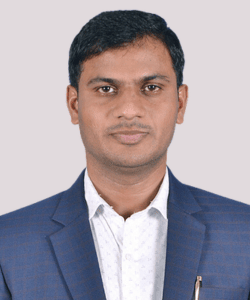 Chandra Bhushan Singh
Director