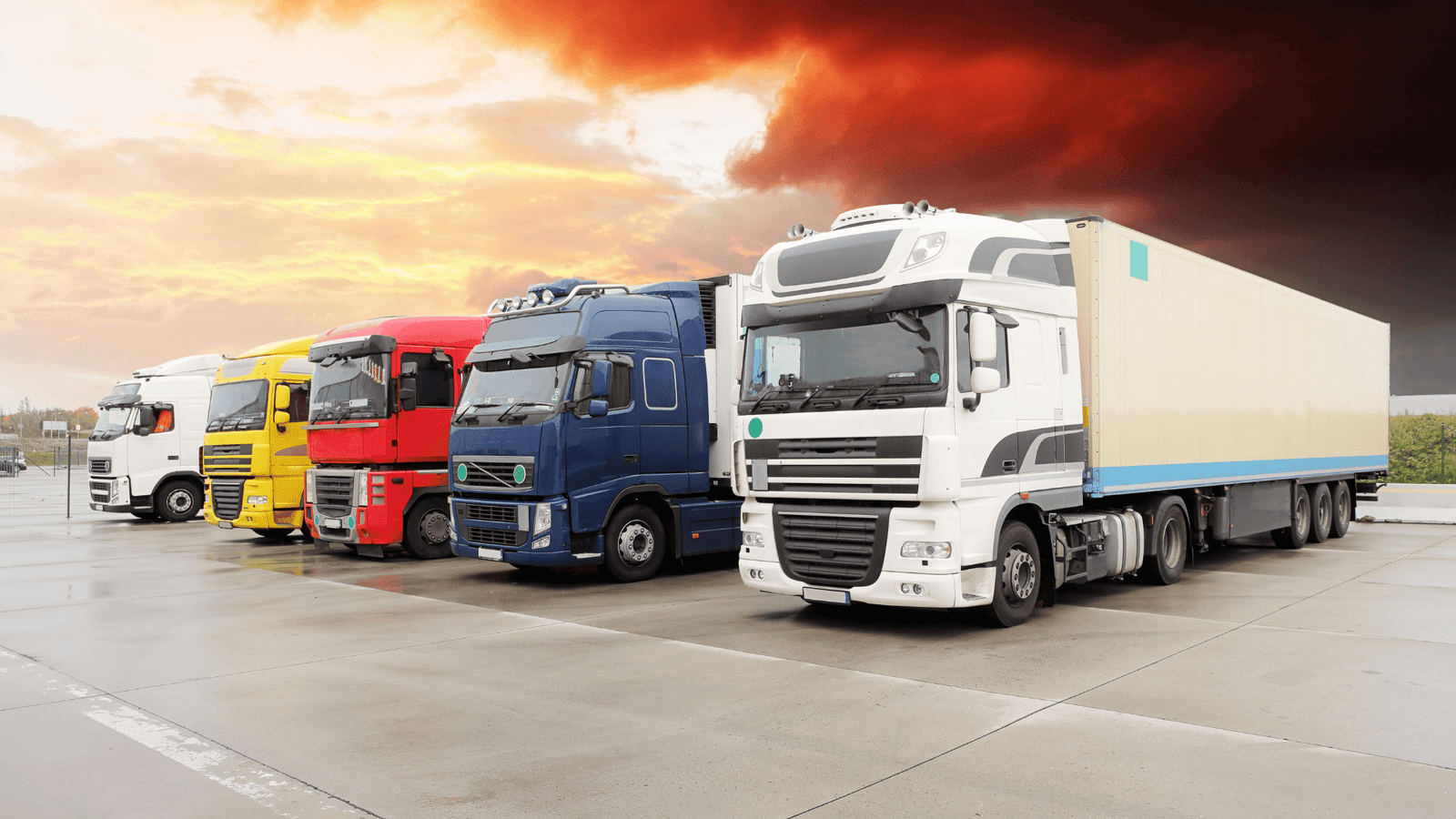 ROAD FREIGHT
Speed and reliability meet in our efficient road freight solutions.
AIR FREIGHT
Global delivery with precision timing via our air freight services.
OCEAN FREIGHT
Optimal, friendly solutions for heavy consignments via ocean freight.
STORAGE
Trustworthy storage facilities ensuring the safety of your valuable cargo.
About Us
Indilog: Moving goods, carrying your trust
Proudly registered under India's MSME, Indilog combines experience and excellence. We ensure a flawless, secure transfer of your possessions, making relocation a confident step forward.
Flexibility: Adapting to diverse moving needs seamlessly.
Reliability: Consistently delivering trustworthy services.

Safety: Unwavering commitment to secure moves.

Global Reach: Providing extensive worldwide coverage.

Affordability: Offering economical moving solutions.

Timeliness: Punctual pick-ups, on-time deliveries.

Read More
Indilog Service
Expert Solutions for Seamless Transitions

Rely on our extensive experience and take the first step towards a stress-free, seamless move.

Unmatched Expertise
Transforming relocations into smooth, worry-free experiences.

Testimonial 1
I had shifted my household goods twice with Indilog Moving Pvt. Ltd. Both times their service was excellent. They delivered my goods safely & timely to my destination. Their packing was superb and they packed my entire stuff very nicely and loaded into a container. As per promised they delivered my household goods safely without any damage. Based on my previous experience I would highly recommend Indilog Moving Pvt. Ltd. to everyone.
Testimonial 2
Great Experience: The Indilog Moving Pvt. Ltd. team is very well-behaved and dedicated to its service. I fully consent to his service. Indilog company is more reliable all over India and all employees are resolute in their work.
Testimonial 3
These guys were great. Friendly, professional,
These guys were great. Friendly, professional, no damage, got on with the job, and a good experience. Thanks to all of you for your quick and prompt service to our desperate call, you did an awesome job. Highly recommend Indilog Moving Pvt. Ltd.
Testimonial 3
I would also like to appreciate Abhishek who was very active throughout the process. He arranged all the packing and personally taking care of all items packed properly. Thanks Abhishek for your kind support and nice behavior. You are amazing.